CROSSROAD CHRISTIAN CHURCH, INC. MISSION:

The avowed purpose of this Church shall be to worship God, to preach the Gospel of Jesus Christ, and to celebrate the sacraments (Baptism and Holy Communion); to realize Christian fellowship and unity within this Church and the Church Universal to render loving service toward humankind; and to strive for righteous, justice and peace.

SUNDAY SCHOOL: 9:30 am

WORSHIP SERVICE: 11:00 am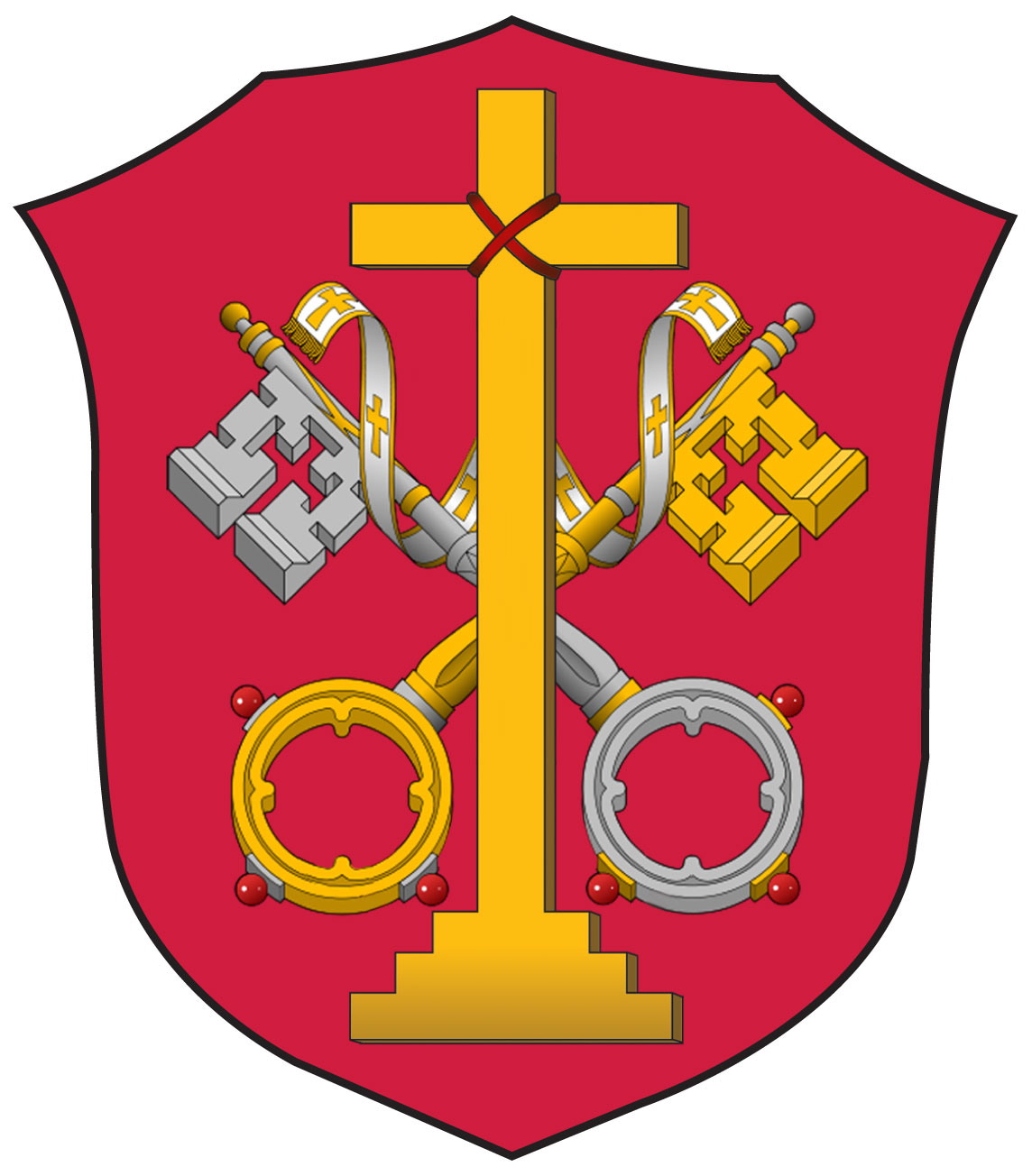 The Crossroad Christian Church opened its door for Ministry on November 28, 2010 at the Merle Manders Conference Center in Stockbridge, GA under the leadership of Pastor Irvine Alafia Bryer, (formerly Chaplain (Lieutenant Colonel) United States Army). On November 21, 2010 under the directives of the Department of Defense the "Base Realignment Authorization Commission" closed the Fort Gillem Chapel to make way for the new security gate; which allow traffic to flow freely and safely onto the new Enclave in September 2011. Fort Gillem Chapel from its inception in 1941 has been a Beacon of hope to the military personnel and their families.

We acknowledge God, Jesus and the power of the Holy Spirit as the sole head of the Church. We share with all who acknowledge Christ and deny none the opportunity to proclaim Him Son of God (Matthew 16:16 & John 3:16). In accordance with Christ's teaching and evangelical Christian practice, we recognize two sacraments: Baptism (Matthew 28:18-20) and Holy Communion (Matthew 26:17-30).

THE COAT OF ARMS & HERALDRY:

The shield: is cast in Red the liturgical color for Pentecost; red recalls the tongues of flame (Acts 2:1-47).

The key; is the ordinary interpretation of Peter who opened the door of salvation, on the Day of Pentecost, to Jews (Acts2) and later to the Gentiles (Acts 10).

The Graded Cross; is a latin Cross with three steps called a graded cross or Calvary Cross.

The three steps are symbolic of faith, hope and love, (IChristians 13:13).

"...To render loving service toward our fellow man and strive for righteousness..."

CROSSROAD CHRISTIAN CHURCH

"WE ARE CHANGED PEOPLE- CHANGING PEOPLE"